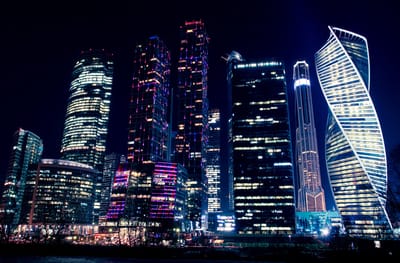 Work with us.........
LANDLORDS - If you are looking for freedom from tenant management, guaranteed rent and total peace of mind, this is for you: We promise to solve that problem for you once and for all! Find out how we can help!
INVESTORS - Want the higher returns of your properties including HMO's without any hands on hassle, this is for you!
Live with us........
Corporate Accommodation - Elegant affordable accommodation for your team, without the legwork
Housemates - If you are looking for a great houseshare in Croydon or Greater London with likeminded professionals, step inside!
CALL OUR FRIENDLY PROPERTY MANAGEMENT EXPERTS TODAY ON - 0204 511 58 25 or book a call back!